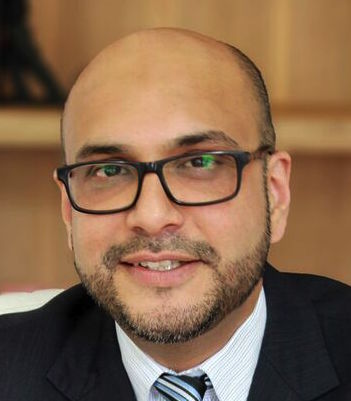 Ebrahim is a practicing attorney, senior mediator (accredited by CEDR), arbitrator, trainer, assessor and academic. He is affiliated to various South African organisations such as the CCMA, Tokiso Dispute Settlement, Conflict Dynamics, Family Life Centre and the Law Society of South Africa. Internationally he is affiliated to the Association of Mediation Assessors and Trainers (UK) & The Mediation Centre (Dubai).
He practices as a multidisciplinary dispute resolution practitioner and has successfully worked in the areas of commercial, employment, socio-political, family and community dispute resolution. He has arbitrated, chaired, investigated and prosecuted in high-level matters for numerous institutions. He is passionate about assisting clients to strategically manage conflict in preparation for new relationships, maintaining relationships and resolving disputes at the end of relationships. He has pioneered multidisciplinary models to assist clients develop a holistic approach to conflict management and dispute resolution. Ebrahim is a visiting senior lecturer at Wits Law School and The Mandela Institute. He is also a faculty member of LEAD, the chairperson of the ADR committee of the Law Society of SA and board member of the Family Life Centre.
Ebrahim has trained, mentored and assessed hundreds of mediators, negotiators, arbitrators and practitioners in and out of South Africa. He has pioneered a number of initiatives to develop law students, communities, school learners and lawyers in the use of mediation. He has successfully coached and supported students in competing at the ICC mediation competition in Paris for a number of years. He has co-authored a book "Appropriate Dispute Resolution A Practical Guide to Negotiation, Mediation and Arbitration" published by Lexis Nexis. He has also presented at various national and international conferences in South Africa, Turkey, Namibia, Botswana and Swaziland.